No reservation necessary.
Under the direction of the Alzheimer's Association
Georgia Chapter, Coastal GA Regional Office
We encourage all caregivers to attend a support group.
You will receive helpful information, gain allies to walk with you down this road and find encouragement to keep you motivated. This time can help make you a better more confident caregiver.
Caregiving is a draining and sometimes overwhelming task no matter how much you love the person for whom you provide care.
We welcome you to a safe environment where you can relax or vent, express yourself, or just listen. You deserve this time.

We want you to know that you are not alone and there is wonderful information and encouragement to be found.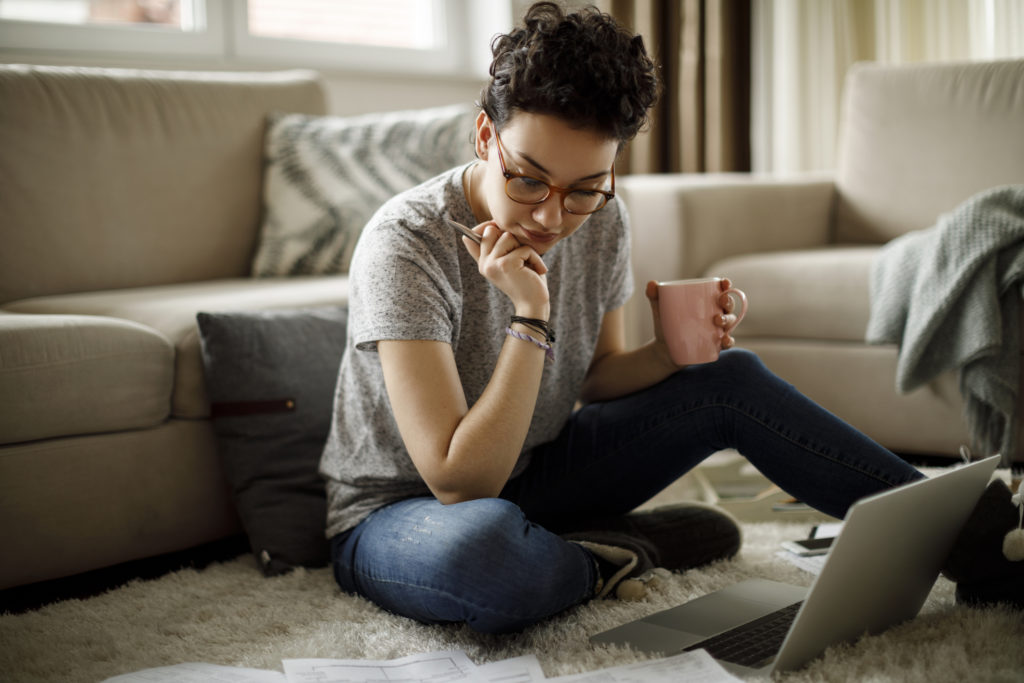 The Camden County Alzheimer's Project host several educational events during the year including Doc'n'Dessert, Caregiver Support Group, and provides educational pamphlets, and links to online information regarding Alzheimer's/ Dementia.
Certifying Camden County as a Dementia Friendly Community by working with state and city leaders to obtain official recognition for Camden County.
One of our short-term goals is to offer respite services for local caregivers. We will train volunteers to provide basic in-home care to allow a caregiver and family to spend some time outside the home. If you would like to be a part of our respite care team, please give Dianne Torgersen a call at 912-576-2134.
Our community is in dire need of an adult daycare for Alzheimer's/Dementia patients. A long-term goal of the Camden County Alzheimer's Project will be to fund a facility here in Camden that will meet the needs of our families in providing a safe, affordable, place for people who suffer with Alzheimer's/Dementia diagnosis.