Camden County Alzheimer's Project
Look out for more details about the 2022 Walk!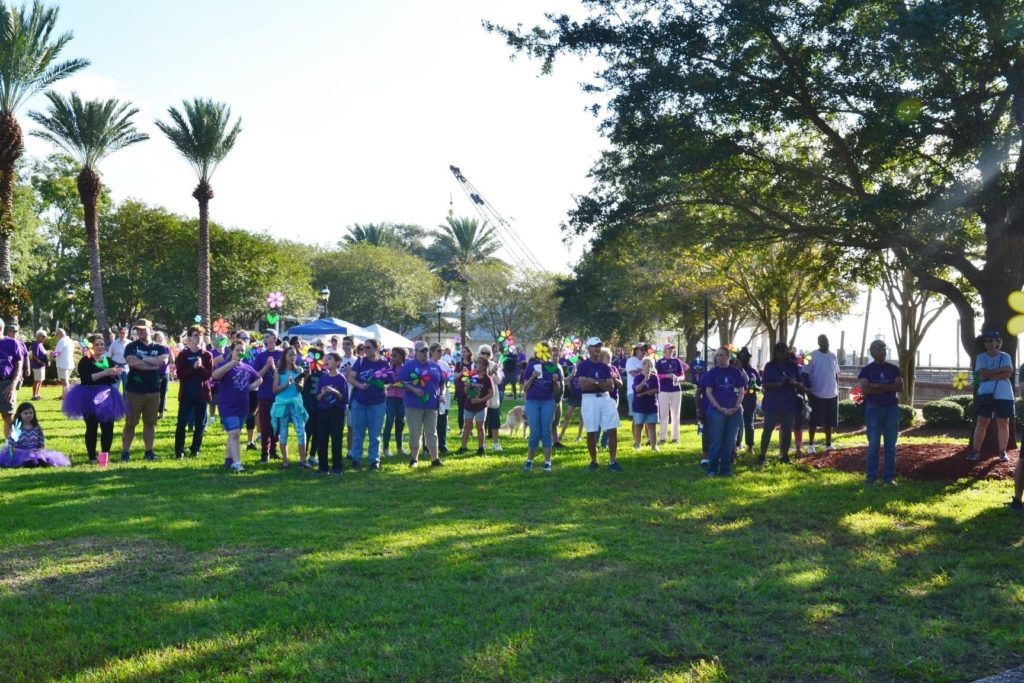 Thank you all who joined and supported CCAP in 2021!
The 2021 Camden County Alzheimer's Project Walk and various events were a great success! Thank you for everyone who participated in person and virtually. We are also incredibly grateful for all our volunteers and sponsors. This organization would not be possible without the community's involvement and support.
Over $20,000 have been raised so far but we are not done yet!
Donations can still be made online or mailed to 1100 Dilworth Street, St. Marys, GA 31228. Also, look out for future events throughout the year!
Remember to follow us on Facebook at Camden County Alzheimer's Project !
Donate to a Team
Contact us
2021 Teams
Team Gedenken
PEP Sports Performance
City of St Marys
Memory Keepers
Team Betsy
Team Becker
Camden County Caregivers
Team Cougars – Camden Middle School
FPC Pathfinders
Rotary Club of Camden County
United First Federal Credit Union
CCREA Flower Power
CCHS Fine Arts Academy
Kiwanis Club of St Marys
Crooked River Elementary Staff
Team Sunshine
Hospice of the Golden Isles
Ameris Bank
PARTNERS
Camden County Alzheimer's Project is501c3 non-profit organization dedicated to providing community-based support, services and educational opportunities for those living with Alzheimer's and other dementias, their family, care givers and professionals; supporting on the national level, research for better treatments and a cure.