THANK YOU! The FINAL total of the 5th Annual Camden County Alzheimer's Walk is $28, 134.70! Follow us on Facebook for upcoming info about 2021 events and Walk.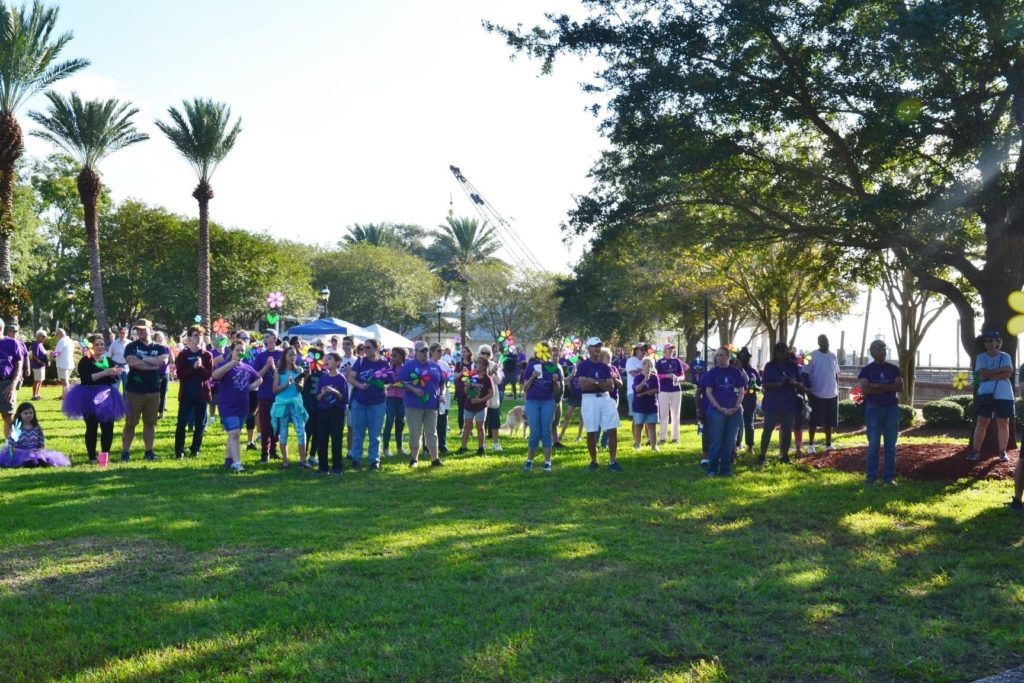 THANK YOU to all who participated in the 5th annual and first ever virtual Camden County Alzheimer's Walk !
Due to COVID-19, this year's Walk was held virtually instead of in person on October 24, 2020. This year's Walk was not a competition but about raising awareness about Alzheimer's and other dementias. Teams and individuals were encouraged to walk on October 24th (in a socially distanced and safe setting) and take pictures. Like no surprise, our community turned out!

The 2020 Walk raised $28,134.70!

We may not be together in person but we will always continue to Fight for a Cure!
THE FIGHT ISN'T OVER
While we are already looking forward to next year's walk, donations can be made YEAR ROUND! Donations can be made online, on our Facebook page or mailed to 1100 Dilworth Street, St. Marys, GA 31228. Feel free to contact us with any questions!
Remember to follow us on Facebook at Camden County Alzheimer's Project !
Camden County Alzheimer's Project is dedicated to providing community-based support, services and educational opportunities for those living with Alzheimer's and other dementias, their family, care givers and professionals; supporting on the national level, research for better treatments and a cure.
Donate to a Team
Contact us
2020 Teams
Team Gedenken
Memory Keepers
Team Betsy
Team Becker
Camden County Caregivers
Team Herrin Family
Team Cougars – Camden Middle School
St. Mary's Senior Care Center
FPC Pathfinders
Rotary Club of Camden County
Camden Pharmacy
United First Federal Credit Union
CCREA Flower Power
CCHS Fine Arts Academy
Kiwanis Cares
Team Sunset Finance
PARTNERS